WARD HI-TECH INTRODUCES "TRIPLE WHAMMY" OFFER
Ward Hi Tech are delighted to introduce our "TRIPLE WHAMMY" offer and explain this in further detail.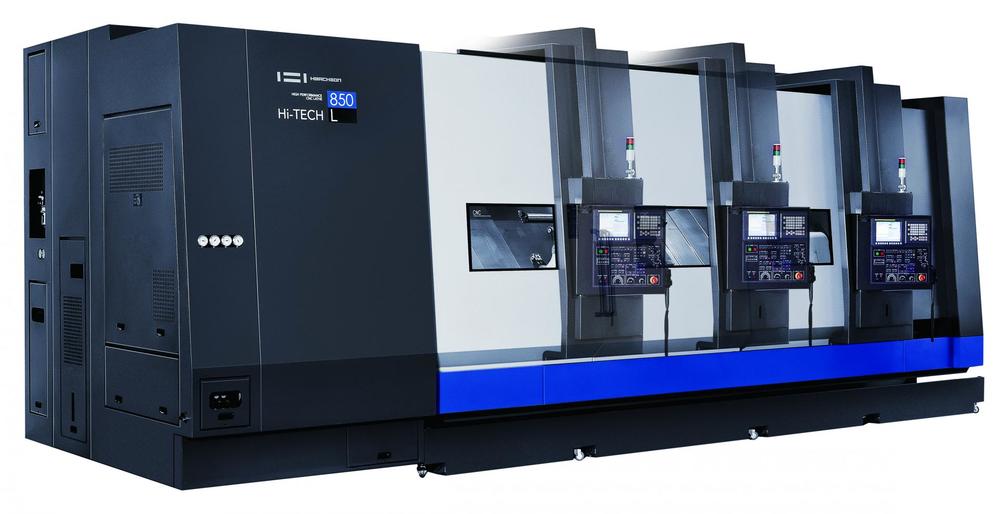 Alongside our existing Buy Now Pay December 2021 deal, the CBIL scheme has recently been extended until 31 March 2021.
The UK government will guarantee 80% of the total finance, alongside ALL the interest and any other transactional fees of your new machine purchase - with no repayments until March 2022!!
The Government will pay the interest during that time and the upfront fee, helping to reduce the overall cost. If you want to settle the loan early, there's also no fees for full early repayment.
The third part of the "Triple Whammy" offer, we have a selection of stock machines which are available with DOUBLE digit discounts.
All of these stock machines have discounts of either 10, 15 or 20%, meaning a MINIMUM saving of £13,750!!!
This is a sensational offer on it's own but combined with CBILS and our "Buy Now Pay December 2021" deal, you can have your new machine delivered to you within a fortnight, without paying interest in the first year, a structured repayment plan to suit your needs starting in December 2021 AS WELL AS massive original savings.
This is definitely a deal not to be missed!
See Lyndsey from MTD explaining the offer here :
Call us today on 0114-256-0333 or email sales@wardhitech.co.uk