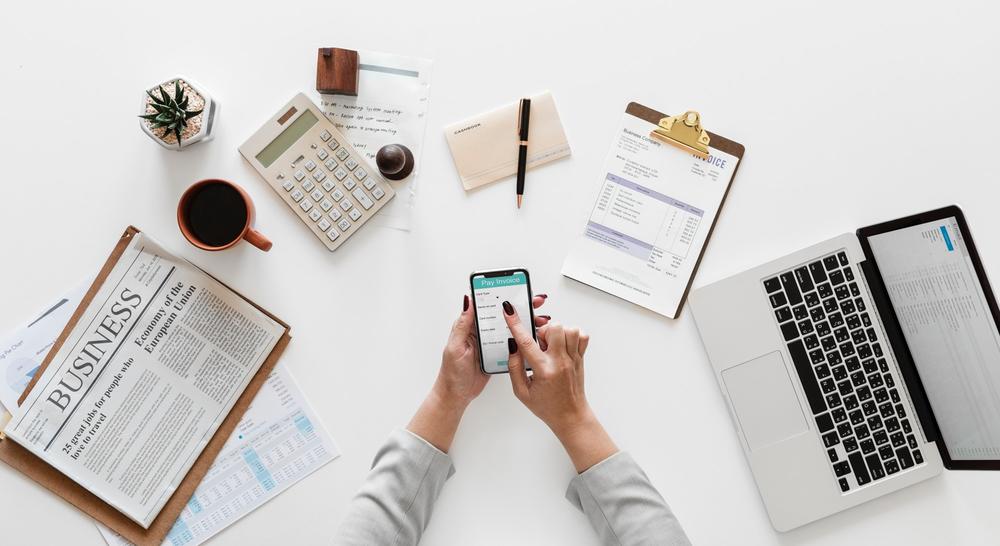 There are many ways to finance the purchase of machine tools. You may have experience of some of them and one way or another they are normally variations on a theme you probably think?
Stop Right There! Our approach to funding is completely different.
We have built an enviable reputation in the market place for providing unique individually tailored, friendly packages that are just not available from other machine tool distributors or finance houses.
We simply listen to your particular needs, take account of your individual circumstances and then do our best to offer a complete package of machine, equipment and finance that works for you and isn't just a 'standard' loan.
Many of our customers enjoy the thought of installing a new machine and gaining additional production whilst perhaps paying only a small deposit, which may have been spread over a period, and taking advantage of a long payment holiday on the commencement of the finance package.
So, if cash flow is important but you do need to purchase a new lathe or machining centre, talk to us today!
This is only one of a number of options we are happy to discuss. If you need a machine and finance is a concern, we are here to help!
Contact us on 01142560333