Take a tour from home: Visionwide SF-4120
Do you know of any other company who can provide you a machine like this, from stock and give you a seven month payment holiday?
Neither do we!!!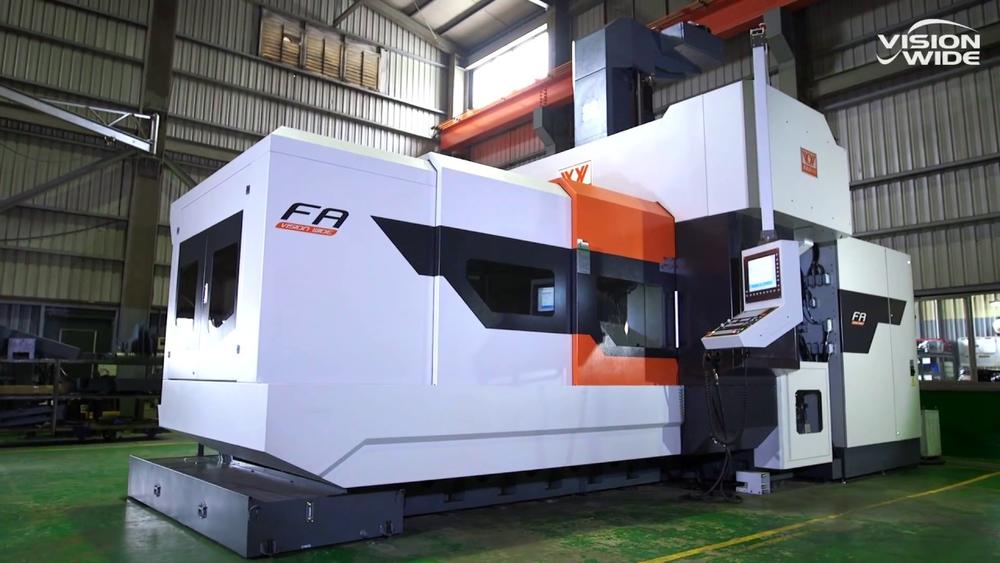 Take a look at the video through the link below with our Technical Guru Richard Pearson and Paul Jones of MTDCNC, to find out more detail about this beast of a machine!!