BUSY DAYS IN SHEFFIELD AS MACHINES GO TO THEIR NEW HOMES
With our Buy Now Pay Later deals, the Super Deduction scheme and our very own flexible finance packages - we have seen lots of customers taking advantage of our huge range of stock machines through the second quarter of 2021.
Just in the last financial quarter, we've been able to supply / agree deals with our customers with the below machines:
Hwacheon Vesta 1000+ (3 machines sold)
Hwacheon HT230AYMC
Hwacheon HT200BMCX
Hwacheon HT450AMC
Hwacheon Vesta 1300
Hwacheon HT200BMC
Hwacheon HT450ALMC
Hwacheon HT200BLMC
Hwacheon Cutex 200
Hwacheon VT950+
Dah-Lih MCV1200BA
Dah-Lih HC-2000
Dah-Lih MCV1800
Dah-Lih MCV1060 (2 machines sold)
Dah-Lih DMX-320
Dah-Lih MCV1020B
Take a look at our images below to see some of the deliveries in action:-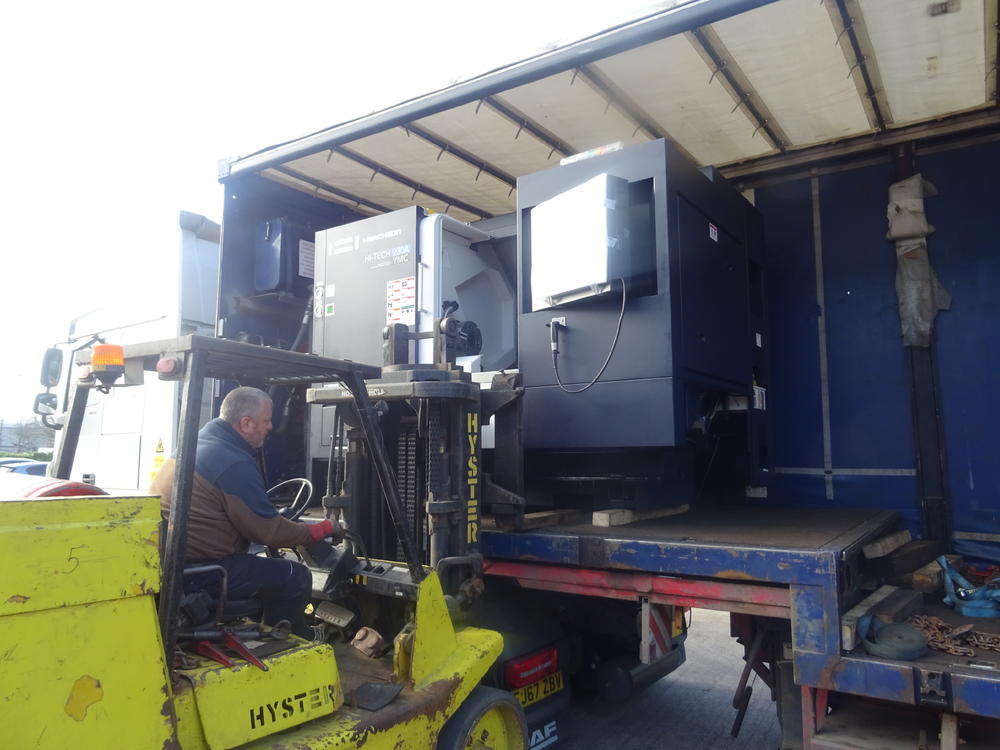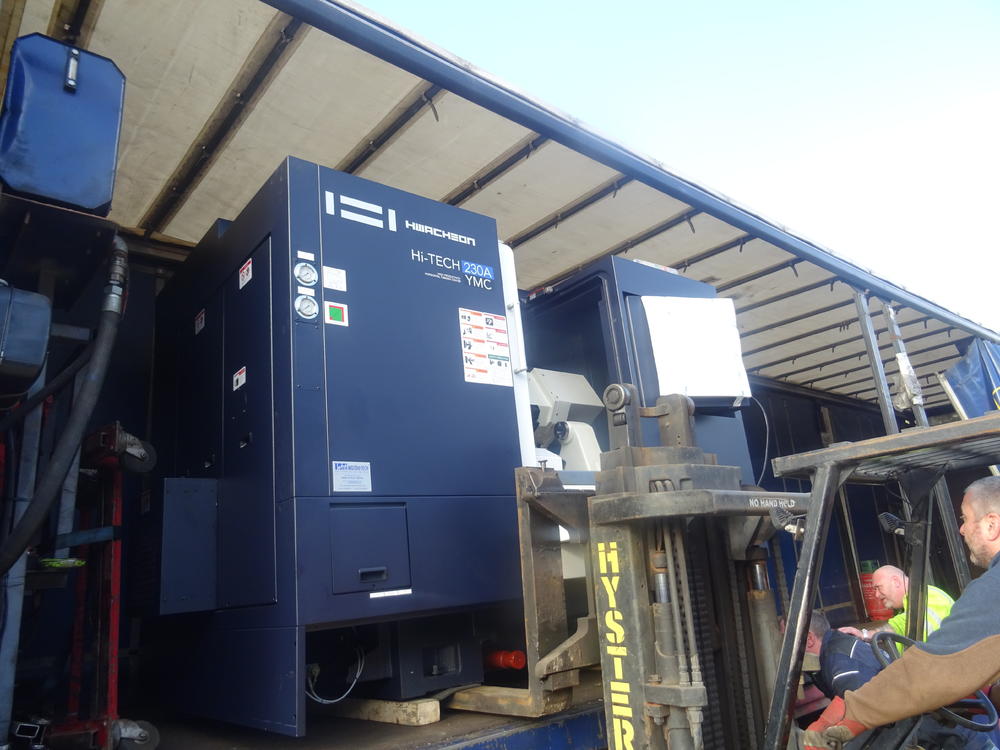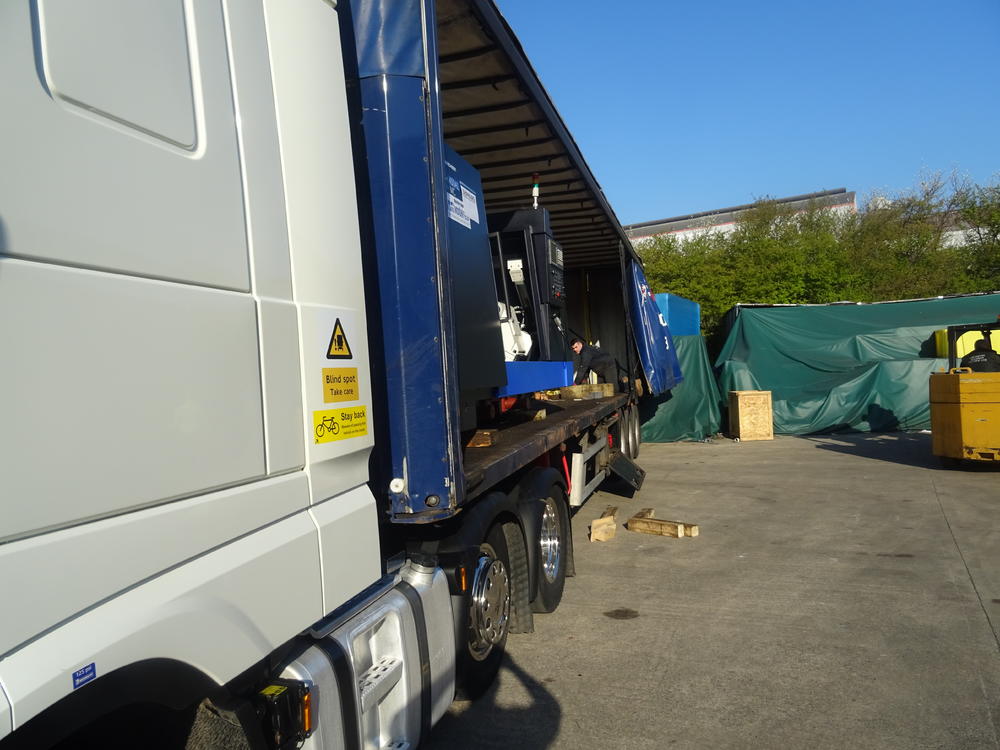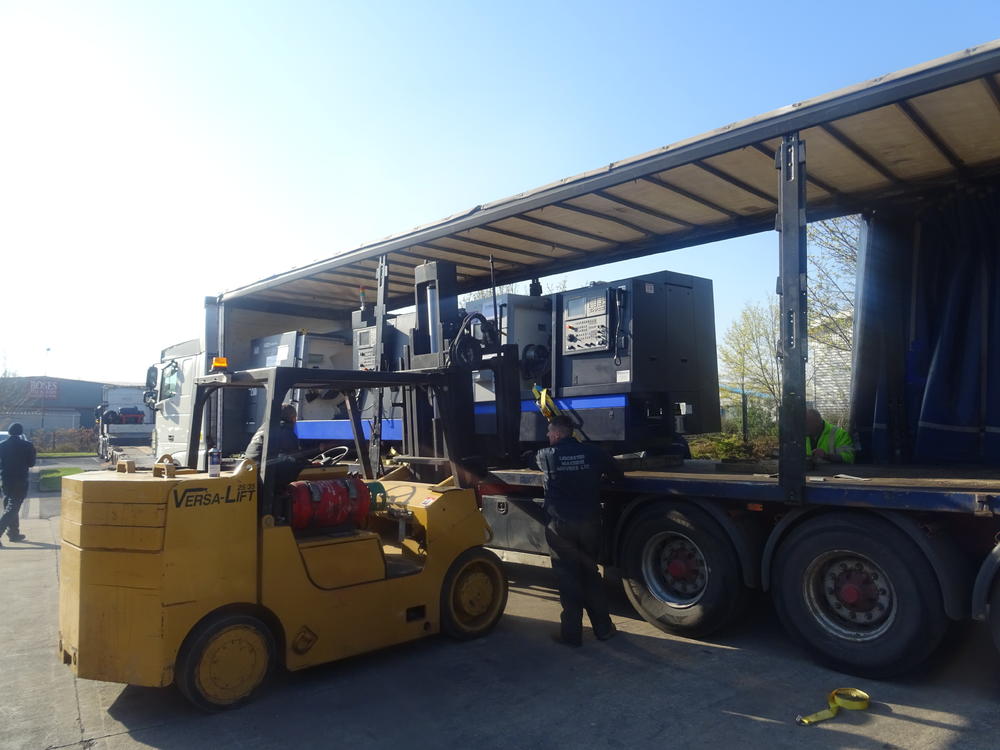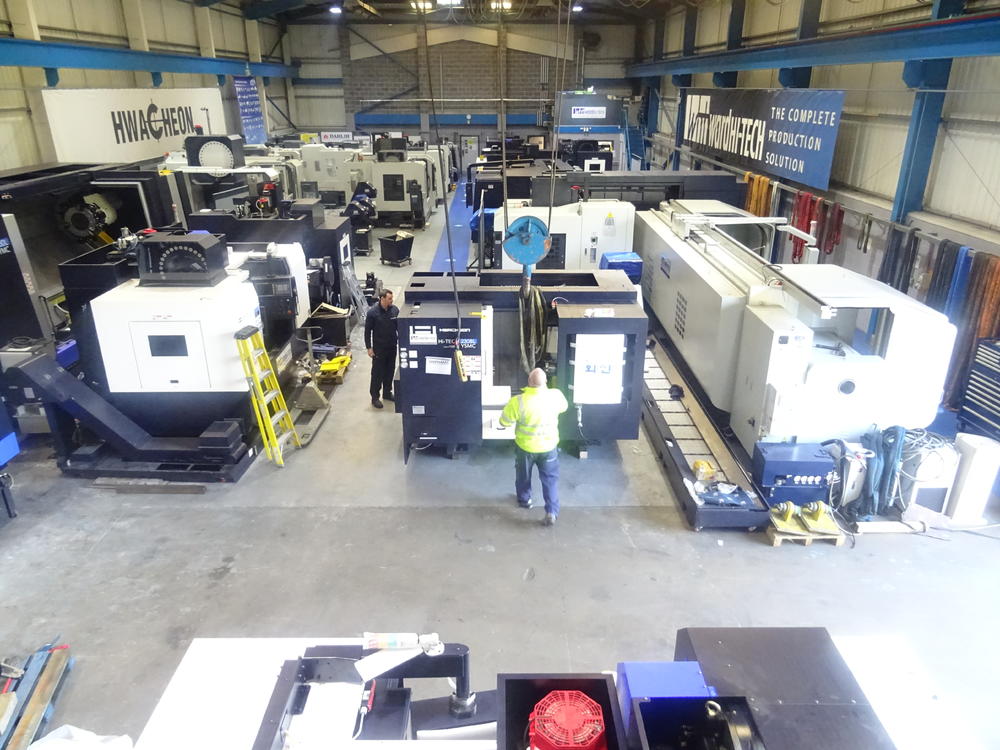 The good news for you is that we still have over 30 machines in stock and available to deliver to you on your shop floor.
Get in touch with us today to discuss your requirements on 0114-256-0333.