Our Big Autumn Stock Event is Here!
With 50 new and used stock machines!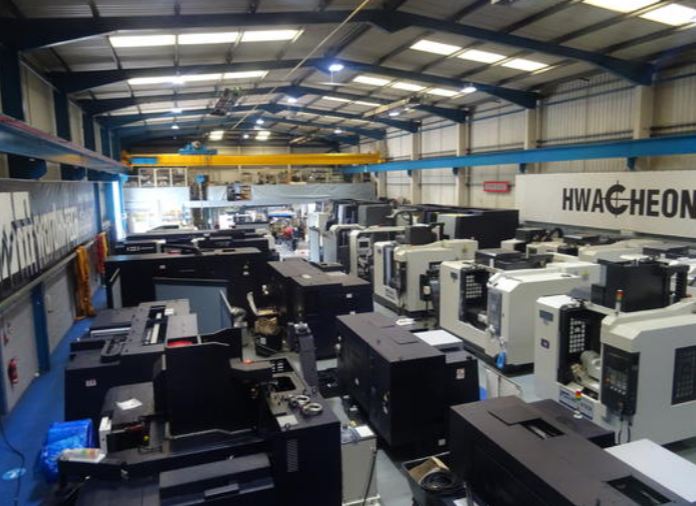 We are delighted to let our customers know about THE BIG STOCK EVENT starting this month
A HUGE number of CNC Lathes and Machining Centres available for immediate delivery.
Get your machine delivered in DAYS, not months!
DON'T LET FUNDING BE A STUMBLING BLOCK!
With great price deals on all models ensuring you're getting the best possible value for money!
Ask about our unique tailored payment plans Including our BUY NOW PAY SUMMER 2024 OFFER POMOTION.
…to support YOUR cash flow requirements!
UNMISSABLE OFFERS.
Use the link below to see our full range of in stock machines before it's too late!
For more information on our unmissable deals and more information on our unique payment plans give our sales team a call on 0114-256-0333 or drop us an email on sales@wardhitech.co.uk!